News: 27th November 2020
Sussex Heritage Trust Awards 2020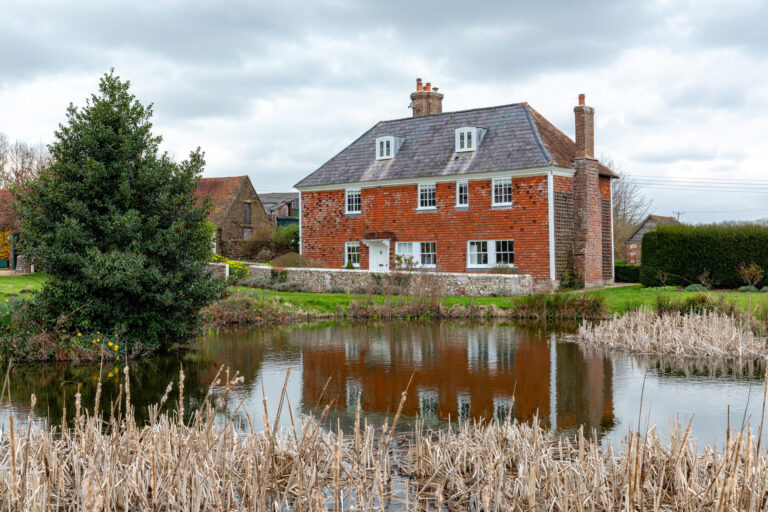 Jamie's Farm – Highly Commended at this year's Sussex Heritage Trust Awards
Category: Public and Community Award
Main Contractor: MB Cable
Full details on Jamie's Farm
We are delighted to announce that our recently completed project at Jamie's Farm received a "Highly Commended" certificate at this year's prestigious Sussex Heritage Trust Awards.
The judges said: "Well considered, overcomes many obstacles of a listed building to create a home-from-home environment or better for an inspiring institution!".
The Sussex Heritage Trust Awards are designed to recognise and reward the highest quality conservation, restoration and good design of newly built projects whilst encouraging the use of tradition skills and crafts.
Working in collaboration with MB Cable, BakerBrown oversaw the design and construction required to bring a vacant farm back into use as a working farm with the facilities to host the young people who attend the residential therapeutic programme run by charity Jamie's Farm.
More information on the works we undertook at Jamie's Farm can be found here.
Details on the 2020 awards and a full list of all the winners are listed on the Sussex Heritage Trust Website.