News: 2nd October 2020
Planted Unplugged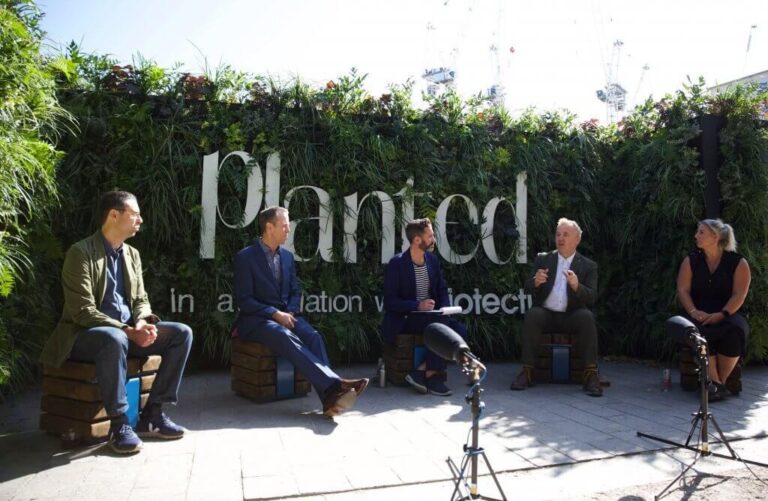 Right to repair – How we lost it and how to reclaim it
Chaired by: Oliver Heath Brand Ambassador and Biophilic Design Advisor at Planted CitiesSpeakers: Claire Potter, Greg Lavery, Ugo Vallauri and Duncan Baker-Brown In association with: Biotecture and Vestre"Planted Unplugged is an exciting three-part talks programme exploring how sustainability, design, architecture and nature can combine to create cleaner, greener, healthier urban spaces.
Hosted by biophilic design expert Oliver Heath and Planted co-founder Sam Peters, and with a range of high-profile industry experts, Planted Unplugged will forge discussion around our right to repair, carbon capturing and blooming buildings.
Not so long ago darning a pair of socks, fixing a kettle or even changing and repairing car parts were all common household jobs. But these days so many products seem designed for the manufacturer's eyes only. Many of the world's most successful commercial products are designed intentionally to deter repair, reuse and recycling. When precisely did we lose our right to repair and how do we set about reclaiming it? After all, if we don't, the waste we create will surely suffocate our planet. In short, how do we achieve a circular economy and remove the waste choking our life support systems?"
To watch the full talk please click here. If you are interested to watch part II and part III of the talks these can be found here on the planted cities website.