News: 24th September 2020
Architect's Journal AJ100 - Disruptors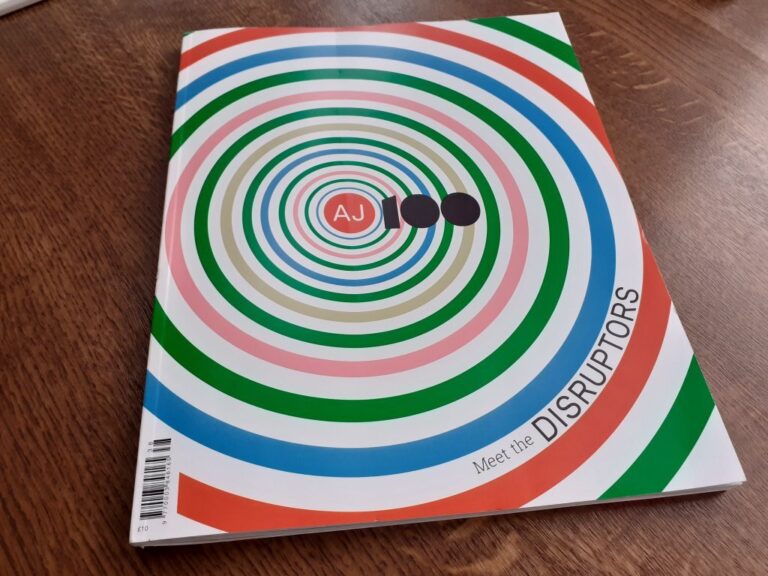 AJ100 – Meet the DISRUPTORS
BakerBrown (fka BBM Sustainable Design) are proud to announce being selected as one of the AJ100 DISRUPTORS! Check out the practices that are trying to shake up the the construction industry and tackle issues associated with the climate emergency, prejudice and equal rights. Including Architects Climate Action Network, Architecture 00, Assemble, Black Females in Architecture, Built By Us, Common Ground, Pride Road, Public Practice, Studio Bark, We Made That and others.
"Responding to far-reaching changes shaking up the architecture profession and in particular the climate emergency, the AJ editorial team decided last year that the AJ100 in 2020 should go in a different direction, including highlighting smaller practices and networks who are challenging the norms of traditional practice in their drive to work in a more sustainable manner.
It was decided to select 25 of these to mark 25 years of the AJ100, which traditionally celebrates business success and focuses on the 100 largest architect practices in the UK, ordered by the number of qualified architects employed."
Further details on all 25 selected practices/networks can be found here.