Journal: 14th December 2020
AJ 100 Disruptors
BakerBrown (fka BBM Sustainable Design) have been featured as one of the AJ100's Disruptor practices - 'smaller practices and networks who are challenging the norms of traditional practice in their drive to work in a more sustainable manner'.
See the original article here. Find out more about the AJ100 Disruptors here.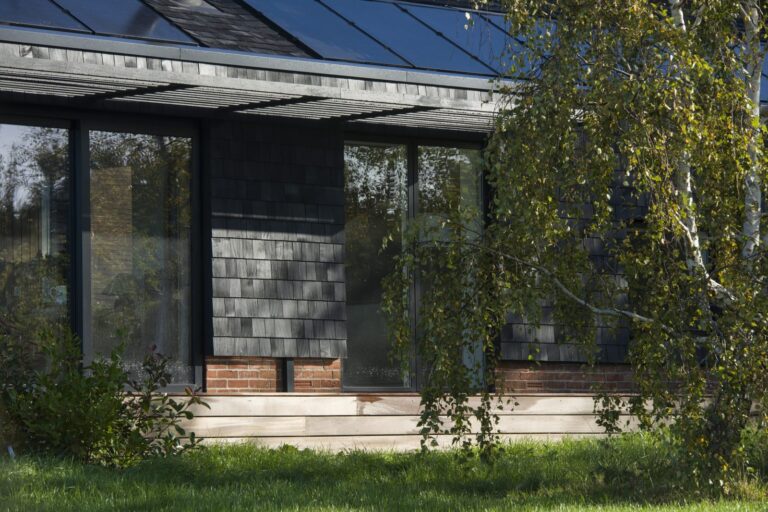 'We are all responsible for managing Earth's resources'
'It's our No.1 priority to adapt the existing built environment instead of demolishing it and starting again,' says BakerBrown

In a nutshell, describe your practice
We are a small but impactful practice of, normally, six to 10 people who are committed to designing beautiful places that work in harmony with planet Earth, not against it. We deliberately put the words 'Sustainable Design' in our practice name so there would be no ambiguity there. Since Ian McKay and I formed the practice in 1994, after we had won the RIBA House of the Future Competition (which we built), we have been totally focused on the practice, teaching, and research of sustainable architecture.

What do you do that is different from more mainstream practice?
We work across numerous sectors rather than focusing on one or two. What links the work is a commitment to responding positively to the challenges that the current climate and ecological emergency present us. Since we formed, we have been committed to organising 'live build' research projects such as The House that Kevin Built, The Waste House, and The School of Re-Construction (delayed until 2021). These combine practice and teaching with a very clear commitment to a focus on climate-literate research. We work as circular economy consultants for other practices and larger clients, such as local authorities. We also write books and curate events.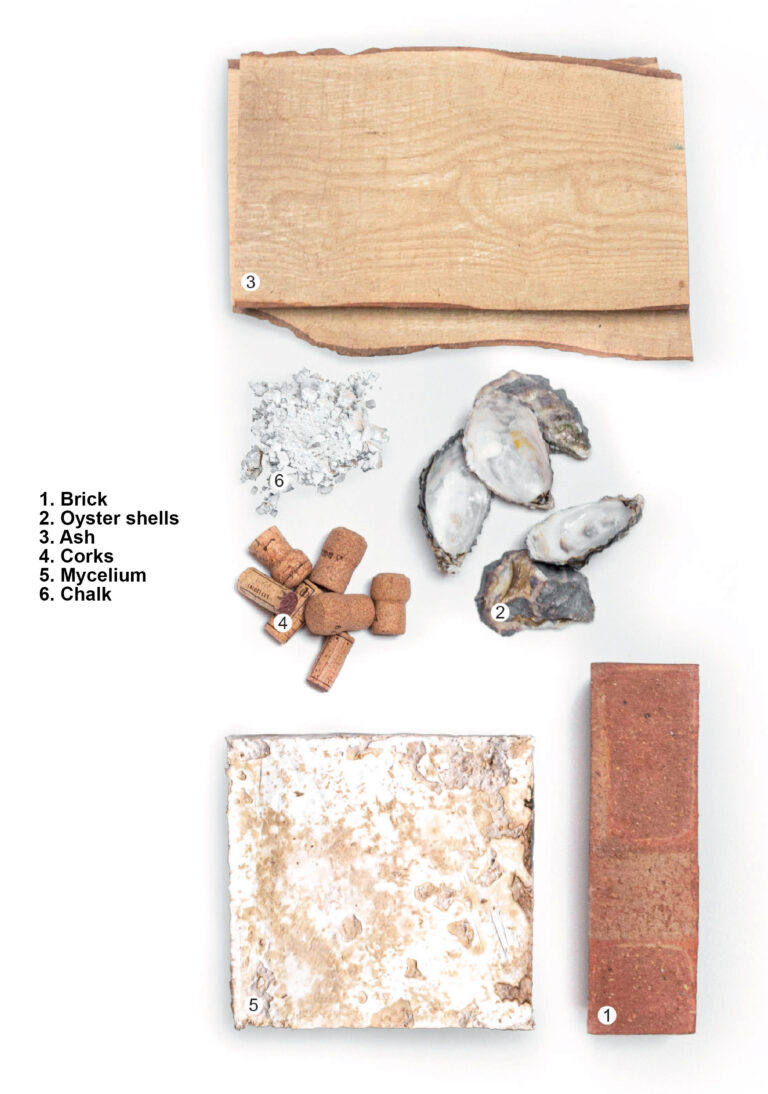 Tell us about a current project that exemplifies this
We have just received planning approval for a new building at Glyndebourne Opera House. Our brief is to create a building made from resources generated on site or very near to it. For example, we are using timber for the glulam frame from diseased ash trees recently felled on site, and our clients will be collecting food waste – namely oyster and lobster shells – that our friends at Local Works Studio will be turning into tiles to clad the building.
How should the profession respond to the climate emergency?
With 100 per cent commitment. And we should start right now, because collectively we know what to do.
The AJ100 celebrates the UK's largest practices. How do you judge practice success?
The ability to deliver beautiful buildings on time and on budget, while sustaining a good relationship with the client and delivery team, ensuring a high level of social value and, finally, meeting the challenges outlined by committing to Architects Declare and the RIBA 2030 Climate Challenge. We also want to continuing our work with ACAN to make architectural education far more climate-literate, and to definitely break into the AJ100 in two years' time. We want to be more impactful as a practice.
How can architects support a circular economy approach?
Remember that we are all responsible for managing Earth's natural resources. Therefore, think hard about how to dramatically reduce the amount of material consumed when designing, constructing, occupying, maintaining, and ultimately de-constructing (never demolish) your building. Design all buildings as 'material stores' for new future buildings and remember that we are all resource managers working in a very wasteful industry that is primed to do a lot of good work to combat the climate and ecological emergency.
Duncan Baker-Brown, founder, BakerBrown