News: 12th March 2021
AJ Article: Glyndebourne circular-economy pavilion to be built from champagne corks and oyster shells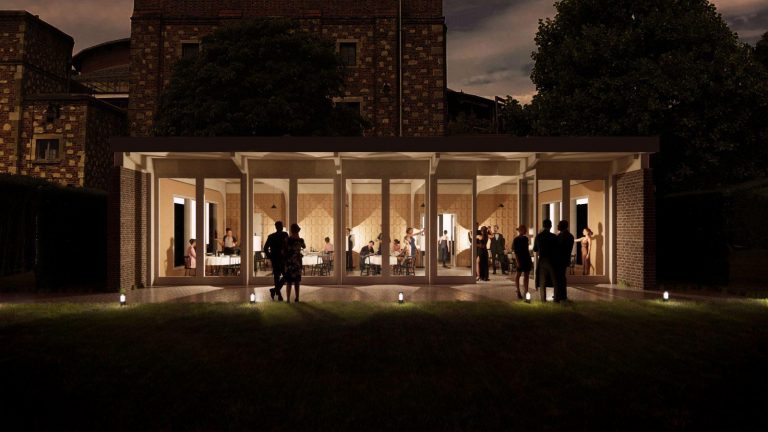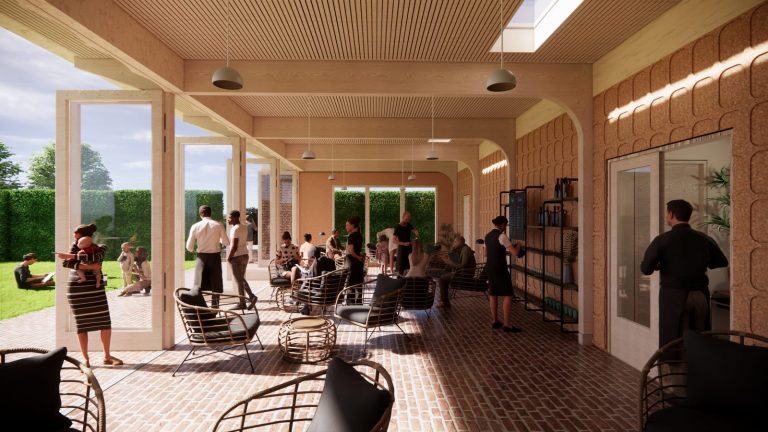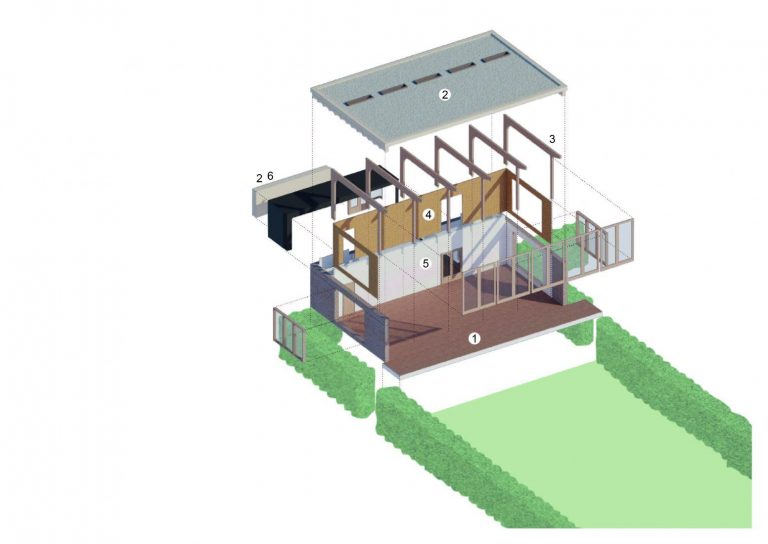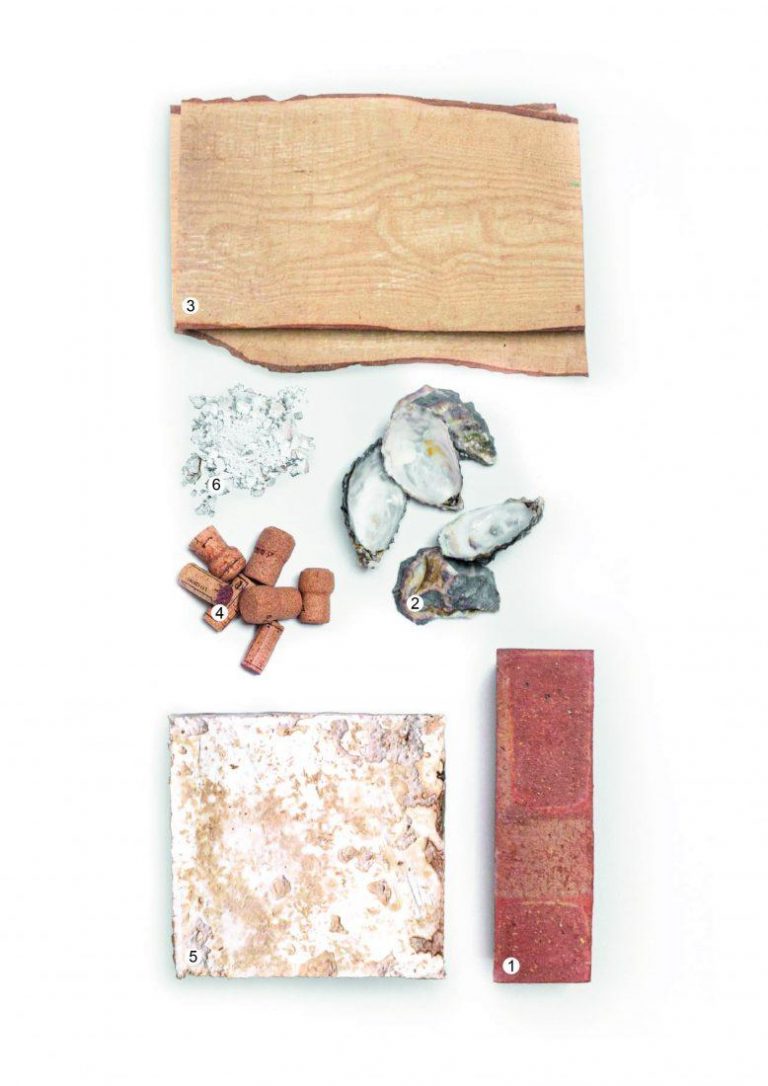 /
The AJ are running an exclusive article on BakerBrown's Holloway Croquet Pavilion at Glyndebourne.
"Architect BakerBrown Studio has designed a low-carbon pavilion at the world-famous Glyndebourne Opera made of the site's discarded lobster and oyster shells and champagne corks
The single-storey Holloway Croquet Pavilion, situated within existing yew hedges and looking out over an existing croquet lawn towards the South Downs, won planning last year and will now be built in time for next year's festival following its sponsorship by philanthropist Charles Holloway.
The pavilion aims to showcase the circular economy and the importance of using local and 'waste' materials in building projects by gathering these from the Glyndebourne estate or the nearby Sussex Weald to use in its construction.
As well as debris from Glyndebourne's luxury catering and its grass clippings and ash dieback, this includes local chalk, underfired brick from a nearby brickworks and the innovative mushroom-based material mycelium, which will be used for insulation."
Click here to read the full article.