News: 17th May 2021
Duncan will chair panel discussions at ACAN's Circular Economy Series Finale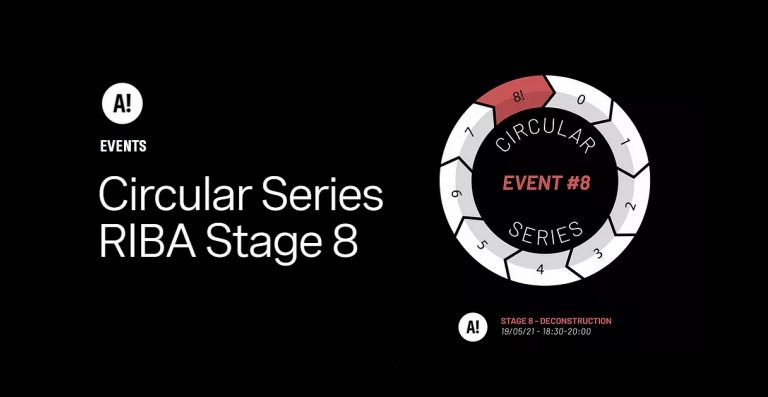 Register now for your FREE ticket to the finale of ACAN's epic Circular Economy in Construction series.
The final session will be summing up the series, inviting you to discuss the big ideas that the series has raised, and closing the loop by interrogating a proposed new RIBA Stage: 8 - Deconstruction.
Alongside other experts from the world of deconstruction and re-use, David Cheshire, author of Building Revolutions will tackle some of the big themes of the series. Dave Bennick, Director of the Building Deconstruction Institute, will introduce his approach to taking buildings apart (and sharing his advice for architects). You'll have the chance to discuss directly with speakers from previous events, and the evening will wrap up with a panel discussion chaired by Duncan Baker Brown.
ACAN will be taking ideas from the evening to inform their next actions to enable circularity in architecture.
You can catch all the previous Circular Economy sessions, from RIBA Stage 0, Strategic Brief, to Stage 7, In Use, on ACAN's YouTube channel.