News: 5th May 2020
AA Lecture - From Now On: On the Circular Economy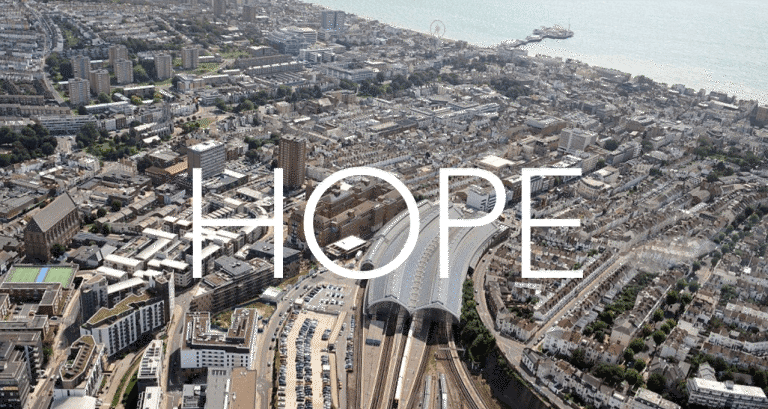 Duncan will deliver a lecture at The AA tomorrow
Series: AAction lunchtime lectures
When: Wednesday 6th May 2020 at 13:00
Where: The lecture will be show via the AA Zoom channel, click here to join
Audience: Open to the public
Duncan will be giving a lecture at the AA tomorrow entitled From now on: On the circular economy. For full details please visit the AA website here.
"Architects have long shared an intrinsic relationship with carbon. Long in the history, the industry had been following a linear consumption module, which is based on a 'take, make, and dispose'' to operate. As our cities are growing, buildings are up in a flashy speed, our remaining resources are facing depletion. In recent years, material economies have risen to the forefront of discussions surrounding architecture's environmental footprint. However, in order to embrace both the ethos and practice of circular economies, architectural education needs to endeavor and confront the realities of its interface with the consumer market.
Can we redesign the way we make, designing buildings for a circular economy? The resource on our planet is finite. As practicing and future architects, we are facing a transition that should and will happen. A collaborative effort needs to make to acquire a circular economy in which waste and pollution are eliminated while ecosystems are nurtured rather than exploited.
A key lecture accompanied by a panel discussion will explore how the circular economy applies to the built environment and how architectural education can implement its principles, pushing for new and alternative means of production.
The AAction Lunchtime Lectures convene critical thoughts from within the Architectural Association and beyond, spurring discussion around issues central to a climatologically relevant pedagogy".