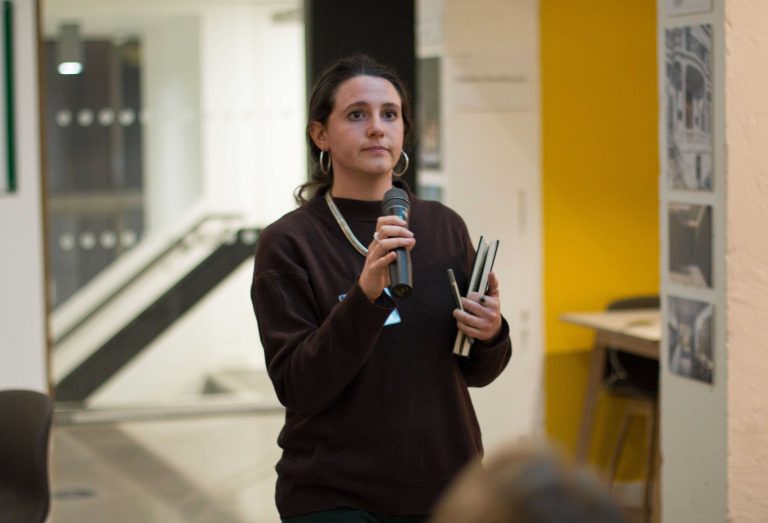 Tiziana Di Ronco
Architect
ARB RIBA
Tiziana is an Architect with a not-so-secret love for construction waste reuse and minimisation, who joined BakerBrown in September 2021.
She is currently involved with several projects, including home extensions, a new built residential development and a council-wide retrofit study. The projects are across South-East England and London.
Throughout her career she has built on her interest for sustainable practice, studying at the Centre for Alternative Technology and working on several initiatives aimed at bringing industry wide change. These include co-founding award winning Re-Fabricate, a collective promoting circular economy in construction, and her involvement in the Architects Climate Action Network, where she has worked on several proposals including building a Climate Confession Booth and organising a bid for COP26. In her free time, Tiziana enjoys building furniture out of "waste", of which her house is well populated.
Prior to her involvement with BakerBrown, she worked for three years at Foster + Partners as an architectural assistant and then architect. At the world-renowned practice, she gained valuable experience delivering and coordinating developments for private clients as well as big scale developers in the UK, Europe, US, China and India.